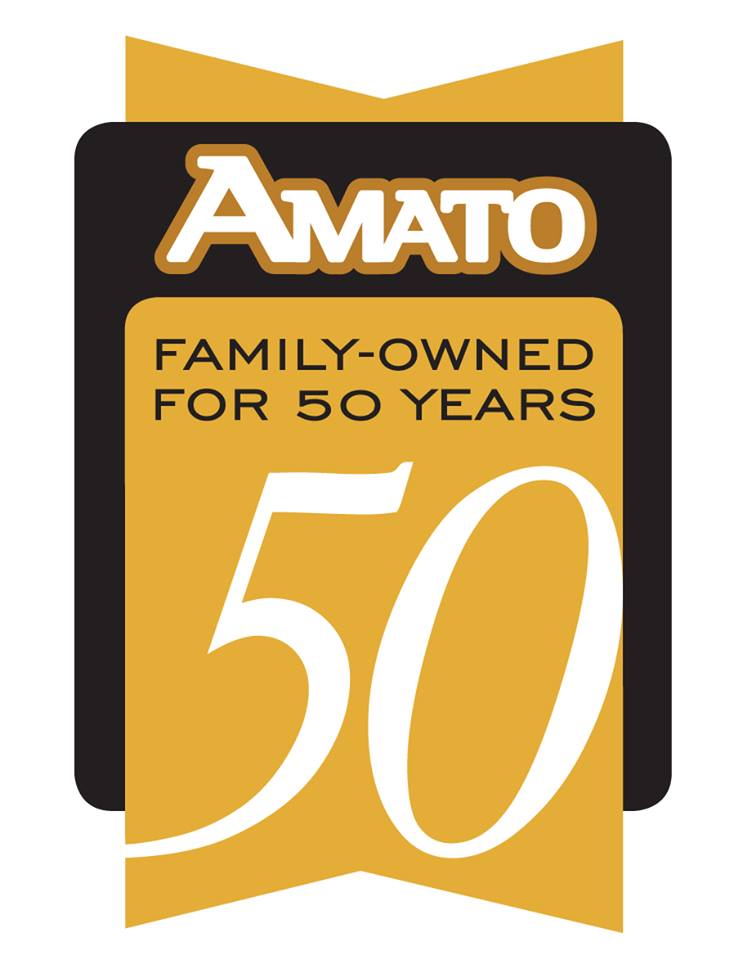 The evolution of the Amato Automotive Group began in Chicago area where Mr. John Amato owned and operated a very successful, if small Ford Dealership.  In 1961, he sold the dealership and purchases what would become Southgate Ford on Milwaukee's South side.
By the mid-1970's, Mr Amato had built Southgate Ford into one of Wisconsin's largest and most respected Ford Dealerships.  Still, his longtime dream was to own and operate and Oldsmobile Franchise
In 1980, Mr Amato purchase an Oldsmobile franchise from the Krause family.  John Amato Oldsmobile was located at 7793 W Appleton Avenue, on Milwaukee's North side.
Amato Oldsmobile, was soon recognized as one of the consistent leaders, not only in sales, but also in service and customer satisfaction. 
By 1984 Amato Oldsmobile outgrew its location and that is when Mr Amato purchased a 7 acre parcel on North 76th St Milwaukee.  In July of 1986 the newest Oldsmobile Facility was being created.
After 30 years in the business, John Amato sold the dealership to his son John S Amato.  
Amato Automotive Group added its own In House Finance company in 1993, Preferred Credit Corporation
As the new owner, John S Amato built on his father's success and expanded his father's vision by purchasing in March 1995 the Mazda Franchise from Best Ford.  The Mazda Franchise joined the Oldsmobile Franchise at the North 76th St location to create Amato Oldsmobile Mazda
In 1986 an ABRA Franchise was added to the Amato Automotive Group
In August 1998, The Amato Automotive Group, further extended its reach and scope with the purchase of Steingraeber Ford at 1015 Main St in Mukwonago from Dick Steingraeber.  Together, all three franchises came under the Amato Automotive Group umbrella
In December 2000, the Amato Automotive Group took another step with  the purchase of Nodell Cadillac Oldsmobile at 5200 Port Washington Road in Milwaukee from Greg M Marx
Due to General Motors phasing out Oldsmobile, John S Amato acquired a Hyundai franchise from Arrow in April 2001.  The Hyundai Franchise joined Mazda at the North 76th location.  
In 2002, the ABRA Franchise was eliminated and John S Amato started Amato Collision Center.
As a part of the company commitment to the Mazda Franchise,a new Mazda showroom was built in the fall of 2002
An extensive remodeling of the Cadillac Store on  North Port Washington Road was done in the summer of 20003
Plans to build a new building at the Ford Store was planed for the Spring of 2004